About
Carvero Stonemasonry
Carvero Ltd – an architectural stonemasonry company based in Leicestershire – was founded upon a simple principle: Respect for stone that was formed before we were, and will remain intact for years to come. The stone structures we create will by nature last, potentially, for centuries. It is with this in mind that we pay careful attention to the finest details. Over six years of projects, Carvero stonemasons and designers have constructed and restored stone work for clients across Europe and North Africa.
The commissions have been diverse: interior, exterior, remodelling, stone staircases, stone fireplaces and stone arches, both working with architects' plans and designing from scratch. Though they vary greatly in many respects, these pieces have in common the trademarks of Carvero: fine materials, impeccable execution and visible, enduring quality.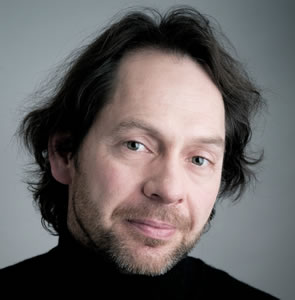 Andre Schuberth
Andre trained as a stonemason in Germany (Dresden, Schwerin and Cologne) and France, moving around with work in a manner traditional to the trade. When presented with the opportunity to take over an already thriving family landscaping business after his initial apprenticeship, Andre chose instead to pursue his own talents. He returned to stonemasonry, armed with passion for his trade, and ready to travel to gain a deeper knowledge than the local traditions provided.
In France, Andre carried out restoration work on churches and castles, most notably the Basilique St. Denis and the Cathédrale Notre Dame in Paris. After spending the best part of a decade in leadership roles across Europe, he founded Carvero stonemasonry. The company has been delivering architectural stonemasonry contracts great and small since 2006. In recent years Andre has begun to focus on the idea of building a legacy with clients, creating large new works. Along with Andre's commitment to quality work,design and service, these have achieved for Carvero an international reputation.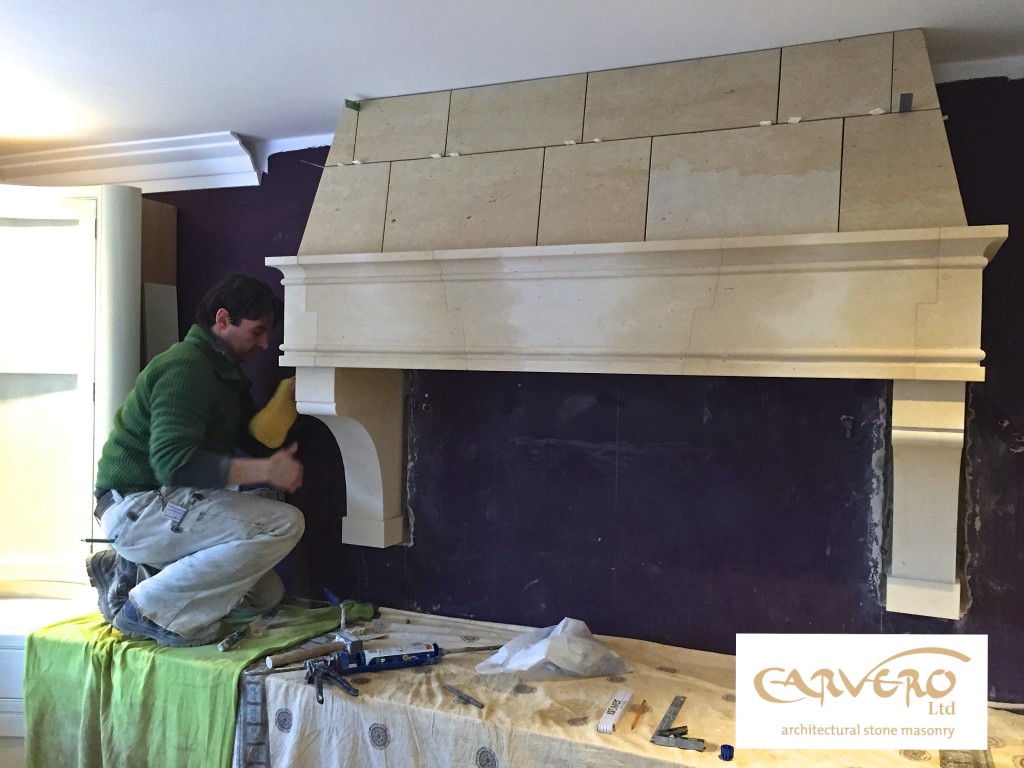 Our Vision
The finished projects in which we take so much pride have to begin somewhere. They start with a vision or an idea, a dim childhood memory or a flash of inspiration. Whether you envisage a classic, traditional design or a bold new feat of innovation and engineering, at Carvero we have the technology, the craftsmanship and the passion to bring your vision into being.