Limestone Egg Holder
This is a limestone egg holder I designed and made for my wife. The stone is a beautiful limestone from France wich we use mostly for our stone fireplaces or Kitchen Stone Extraction Hoods.
I really didn't like the grey paper one.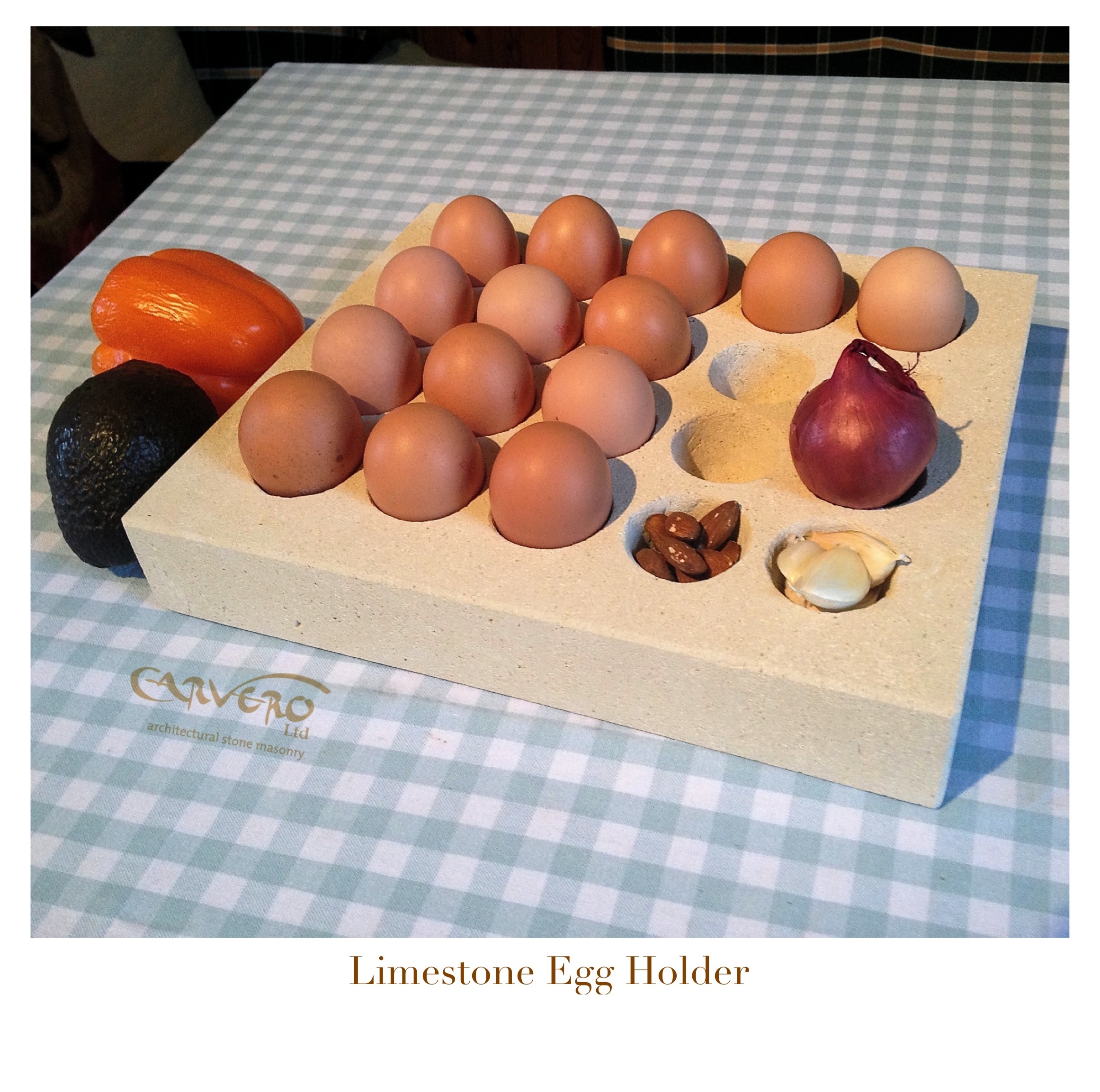 deVOL's extraordinary spiral stone staircase
We were honoured and delighted that such a high end furniture maker as the deVOL kitchens company has chosen us to design and manufacture this extraordinary spiral solid limestone staircase for their new showroom at Cotes Mill in Loughborough. Being able to showcase our high end products and leaving a trace of  our knowledge and skills at such a historic place as the Mill makes us very proud. The images show the making of a stone model we made to give all craftsmen involved an understanding  of the complexity of this staircase. It become very clear to everyone the moment they assembled it in the traditional way where the Achille's heel is and what changes by applying our new innovative ways.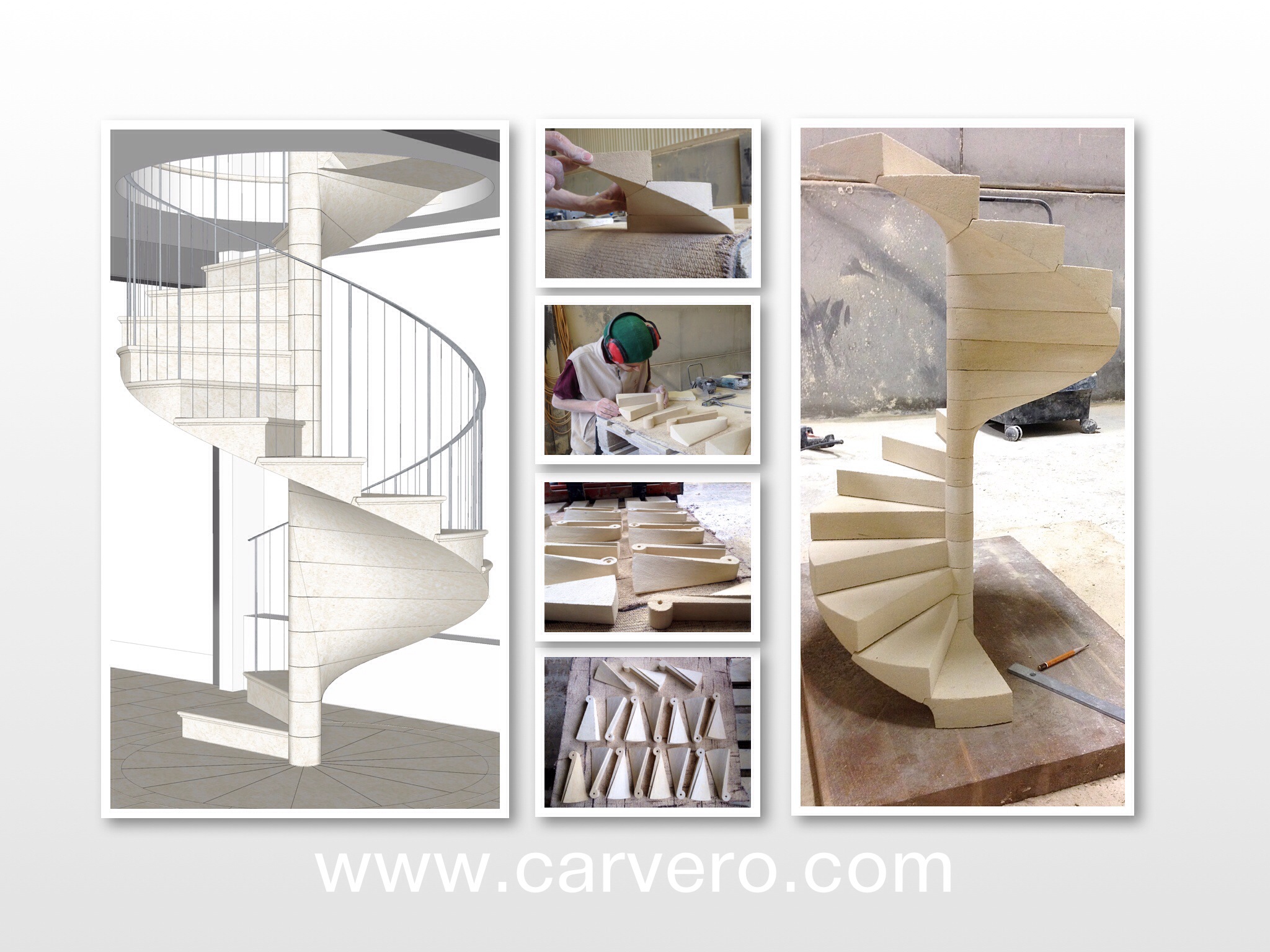 Traditionally,  a spiral staircase like this would have a supporting wall or columns to carry the load but we wanted to push those boundaries and created an entirely free standing one instead. We wanted to create something dramatic and surprising, a Wow effect for all visitors that keeps them wondering how this staircase can "work".
Naturally, these kinds of designs have been achieved in concrete, metal or wood for years but given the weight of natural stone and the restrictions you face by working with solid stone, this is quite an innovation in a smart design. The beauty clearly lies in the paradox of a this very heavy material and ultra light design on the other hand.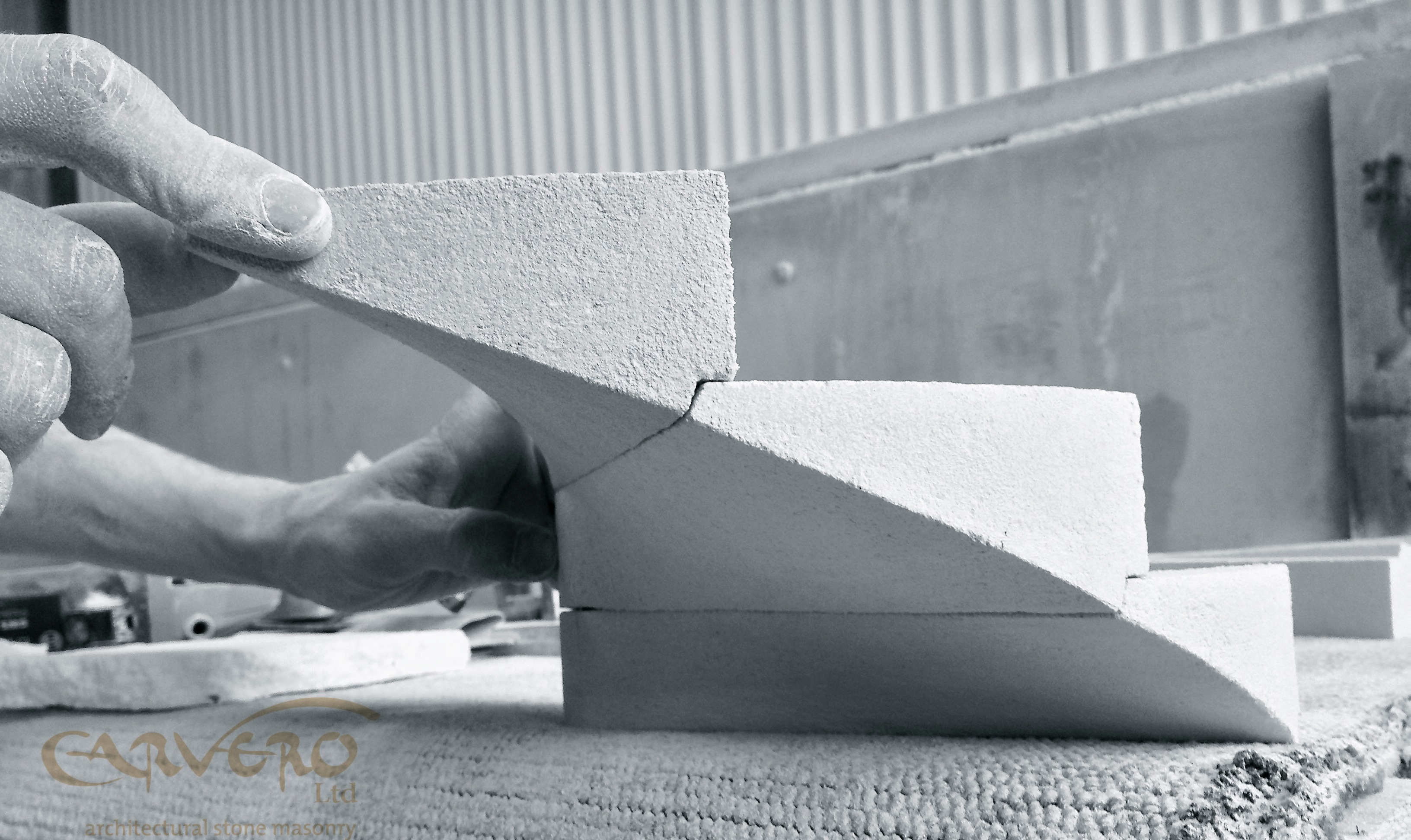 We are very proud to say that to our knowledge there is no other such spiral stone staircase to be found in Britain as yet. The team is already working on some new designs for these kind of stairs. Within the next few days we will start to work on the real one. Stay tuned for more pictures!
Andre Schuberth
Head Designer at Carvero Ltd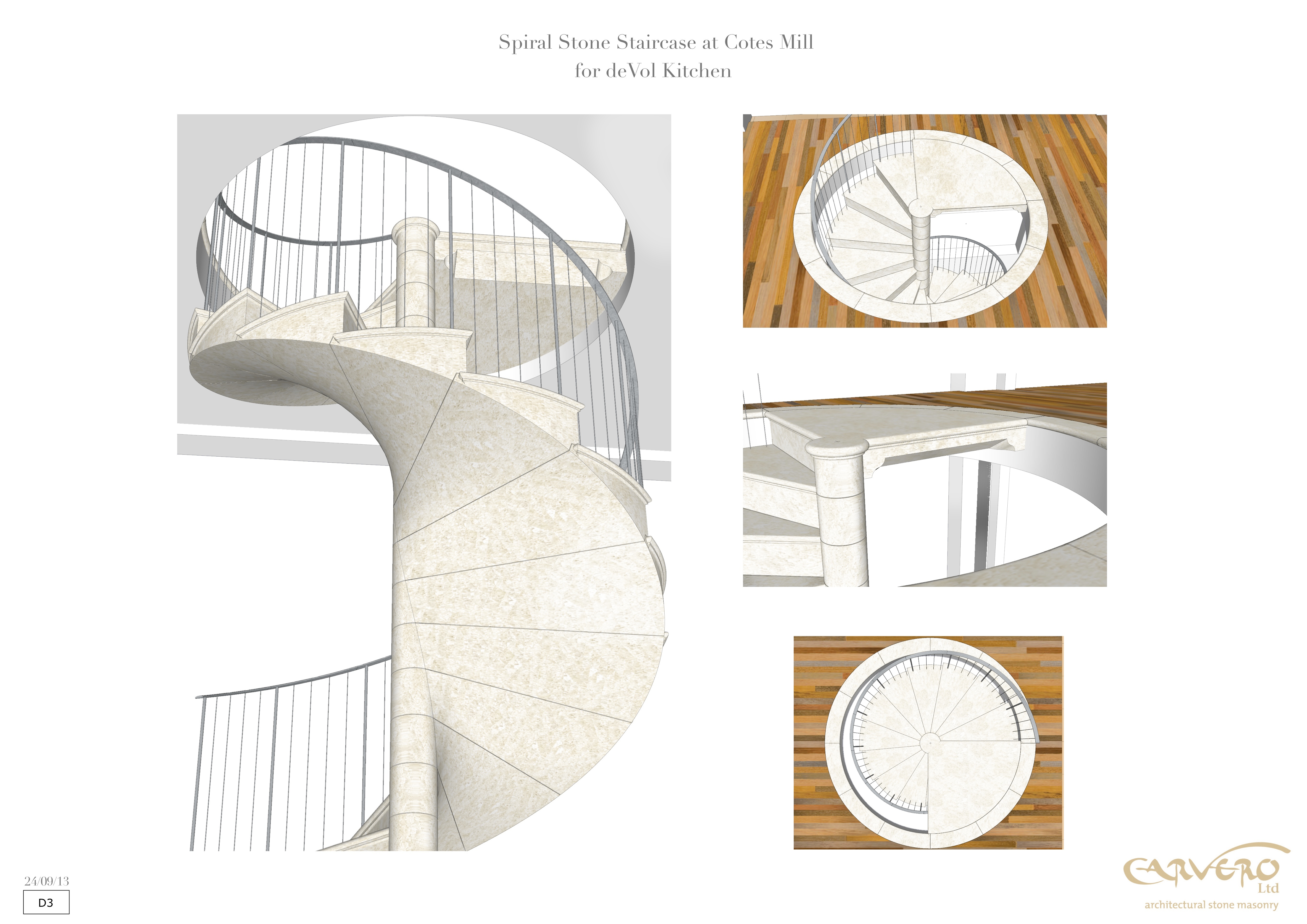 European Stone Festival - Lincoln 2013
During the  weekend of the 22nd/23rd of June I was excited to attend the annual Stone Masons Festival which was held in Lincoln this Year.
Over 140 stonemasons came together from all over Europe to showcase their skills, network and generally have a fantastic time! As well as catching up with some of my old friends, I had the privilege of meeting many of the young and very talented emerging masons.
There was an opportunity to take part in the yearly carving competition, which gave visitors the chance to see the stonemasons at work and really see for themselves the high level of talent, passion and skill there is within the trade. The sound of over 140 stonemasons all tapping and working away is a fantastic sound, one that can not be described but which really adds to the atmosphere of the event turning it into something magical and unique.
The finished pieces from the carving competition were auctioned off raising a staggering total of £50,000 for Charity. With new and innovative techniques being used alongside traditional craftsmanship, some stunning works of art were created,with the highest bidder paying over £2,600 for a piece.
Everyone had a wonderful time, with a friendly, welcoming and fun atmosphere I am already looking forward to the next one!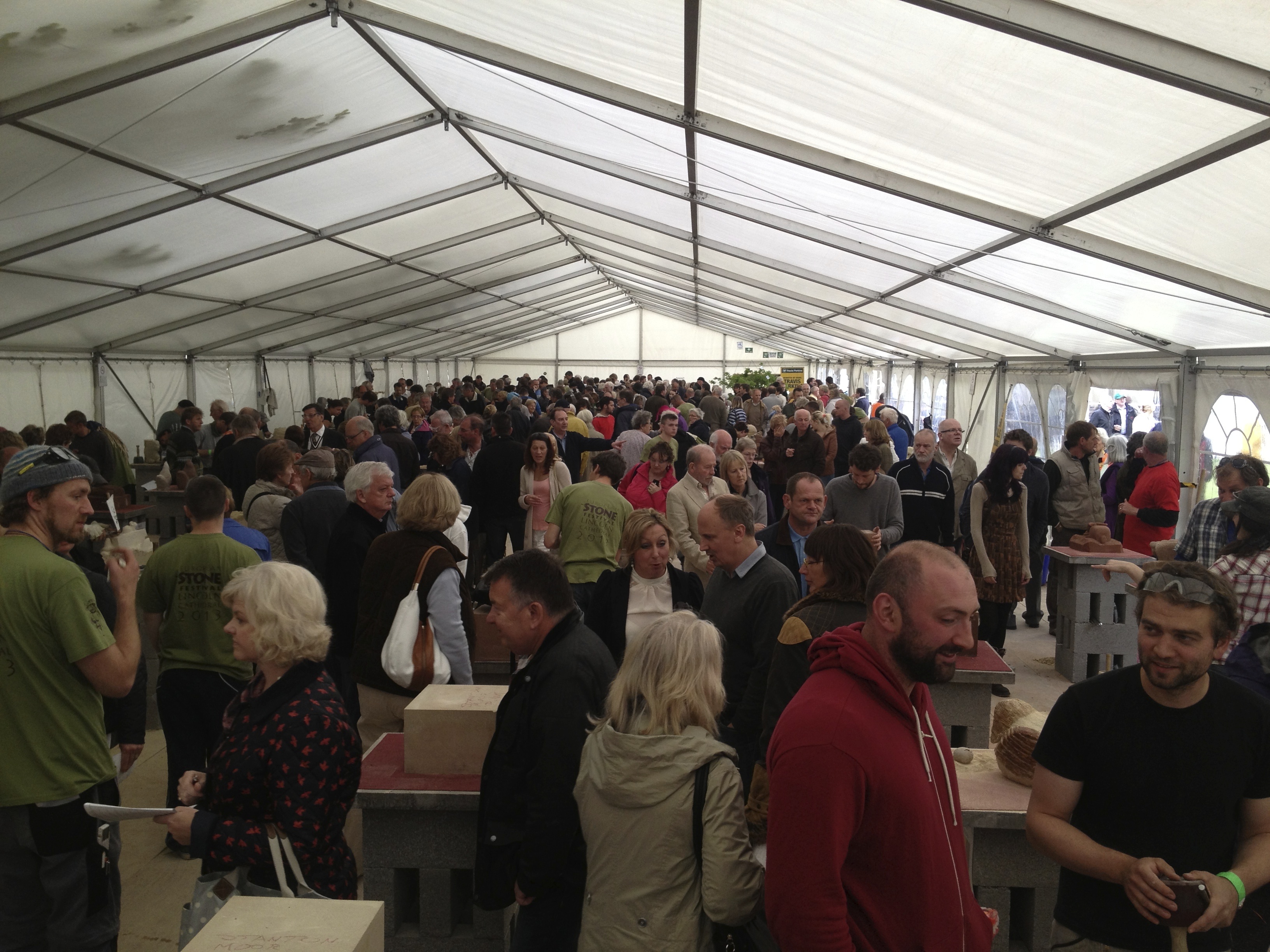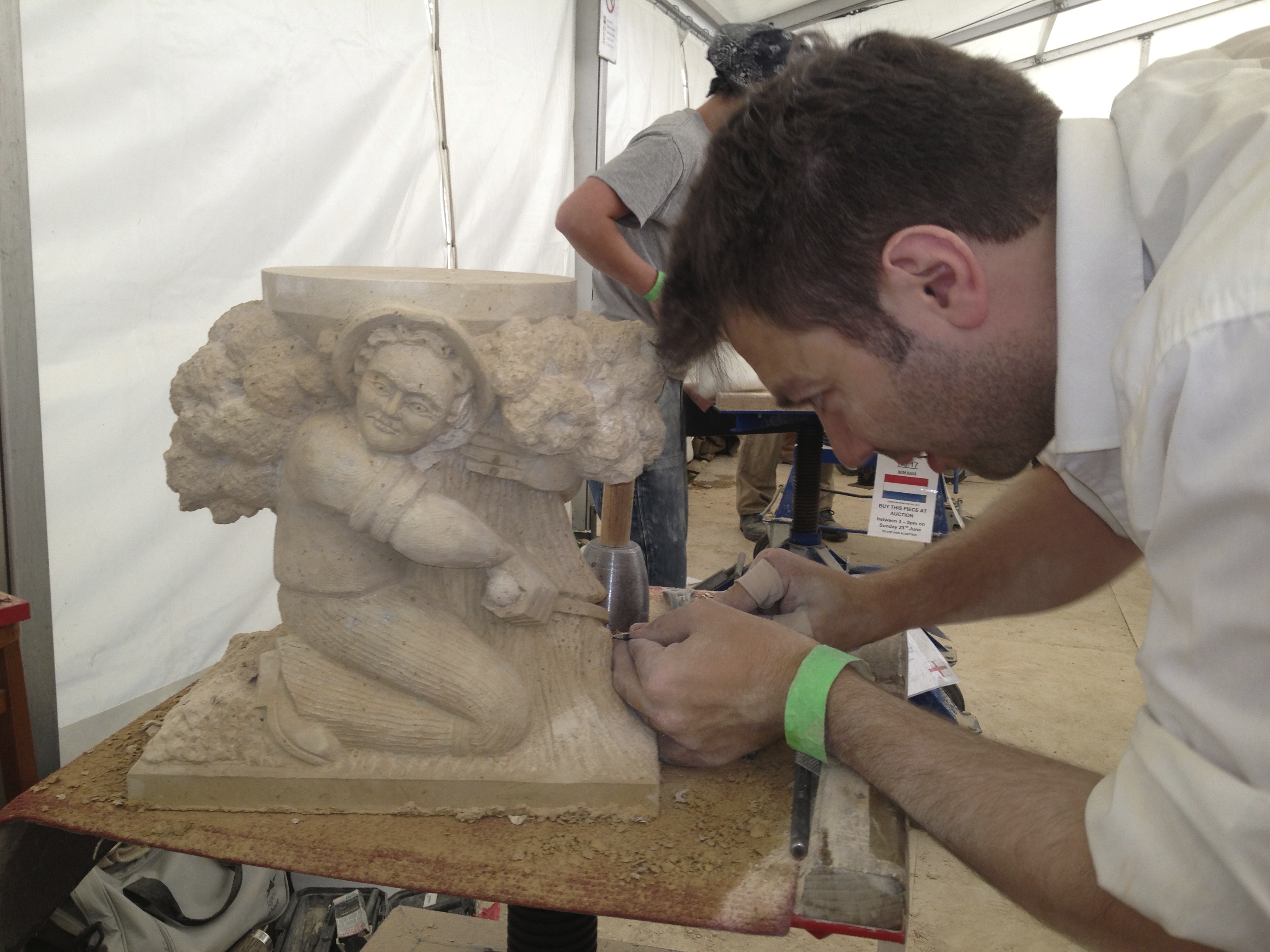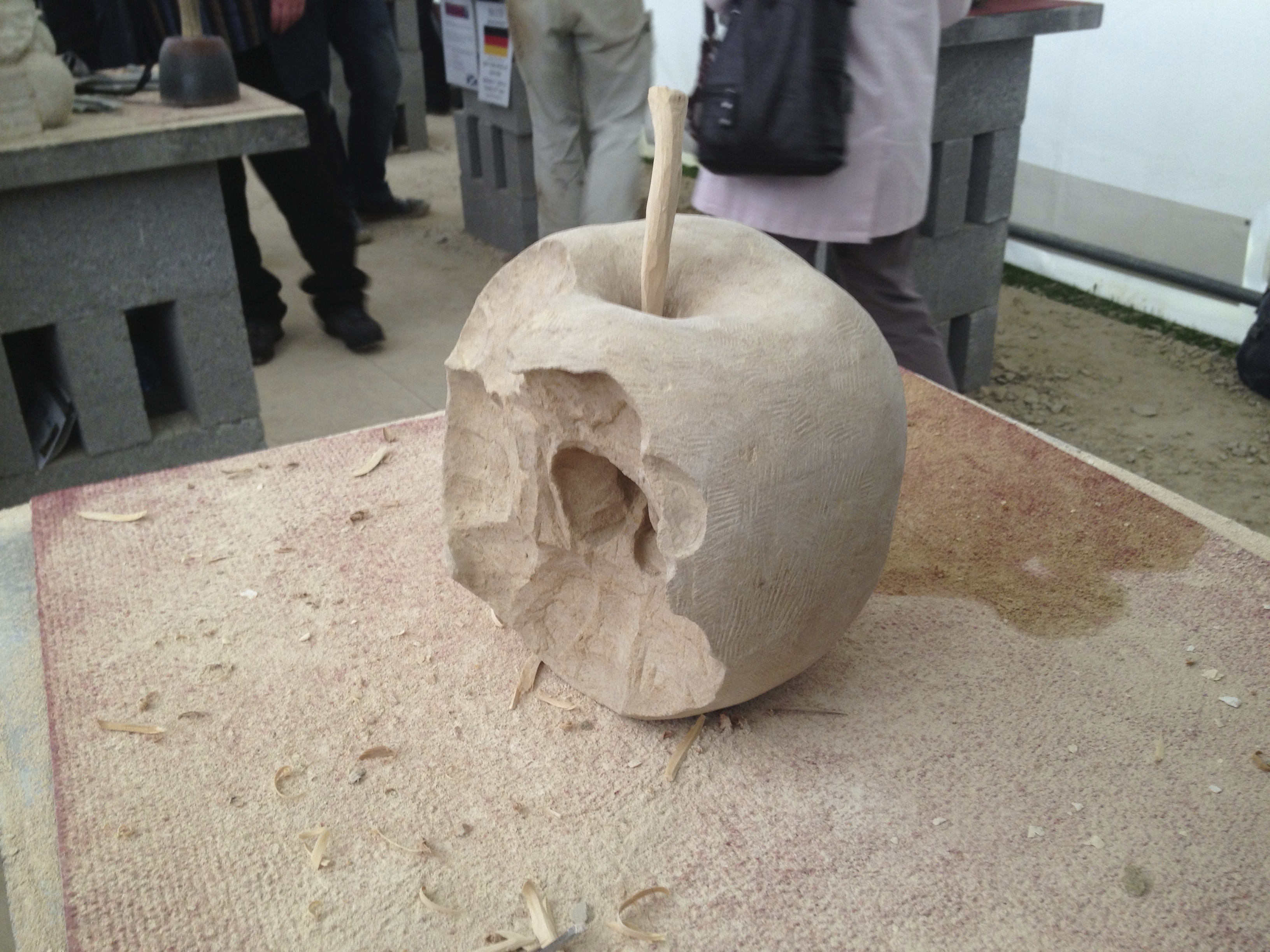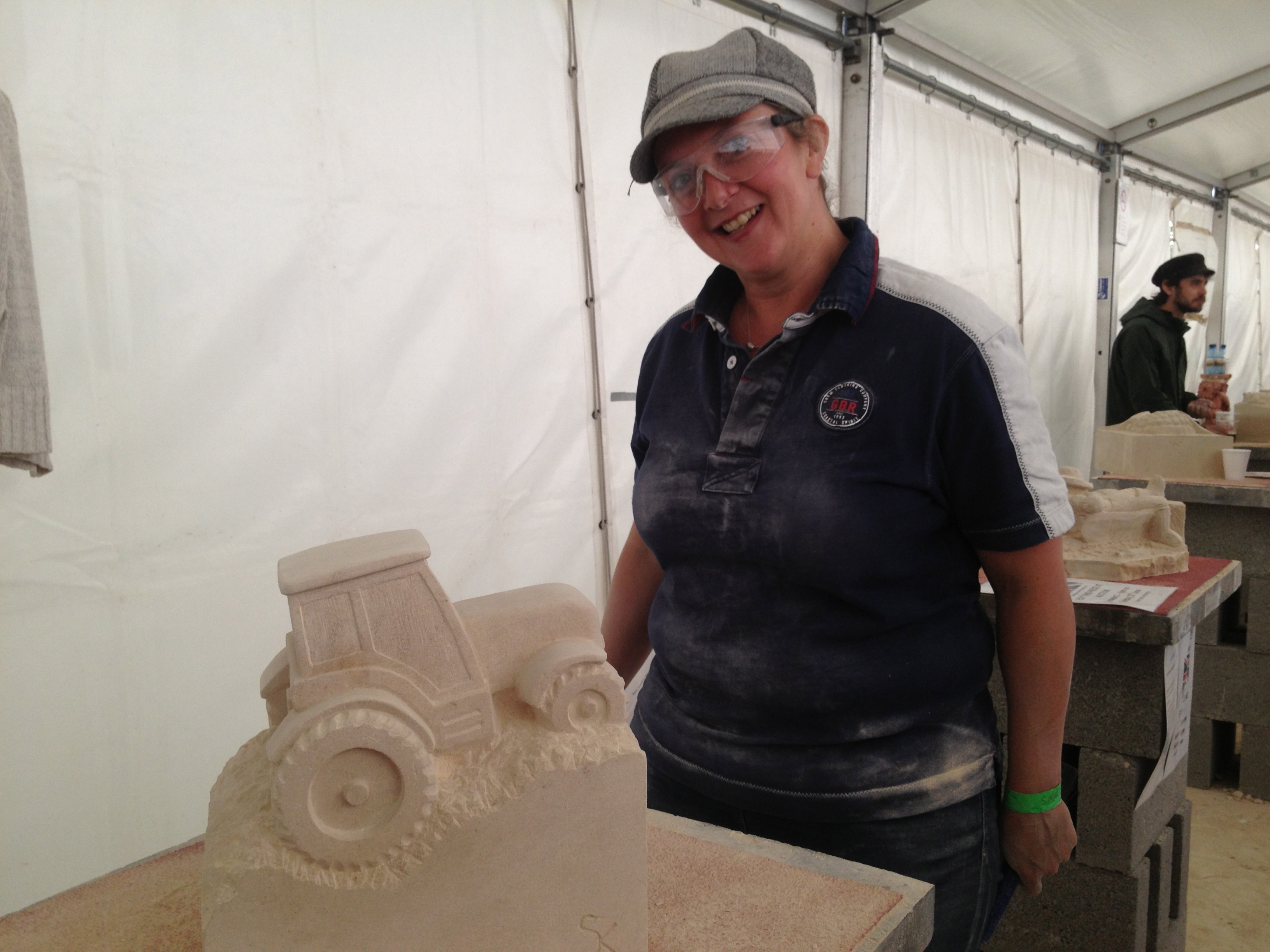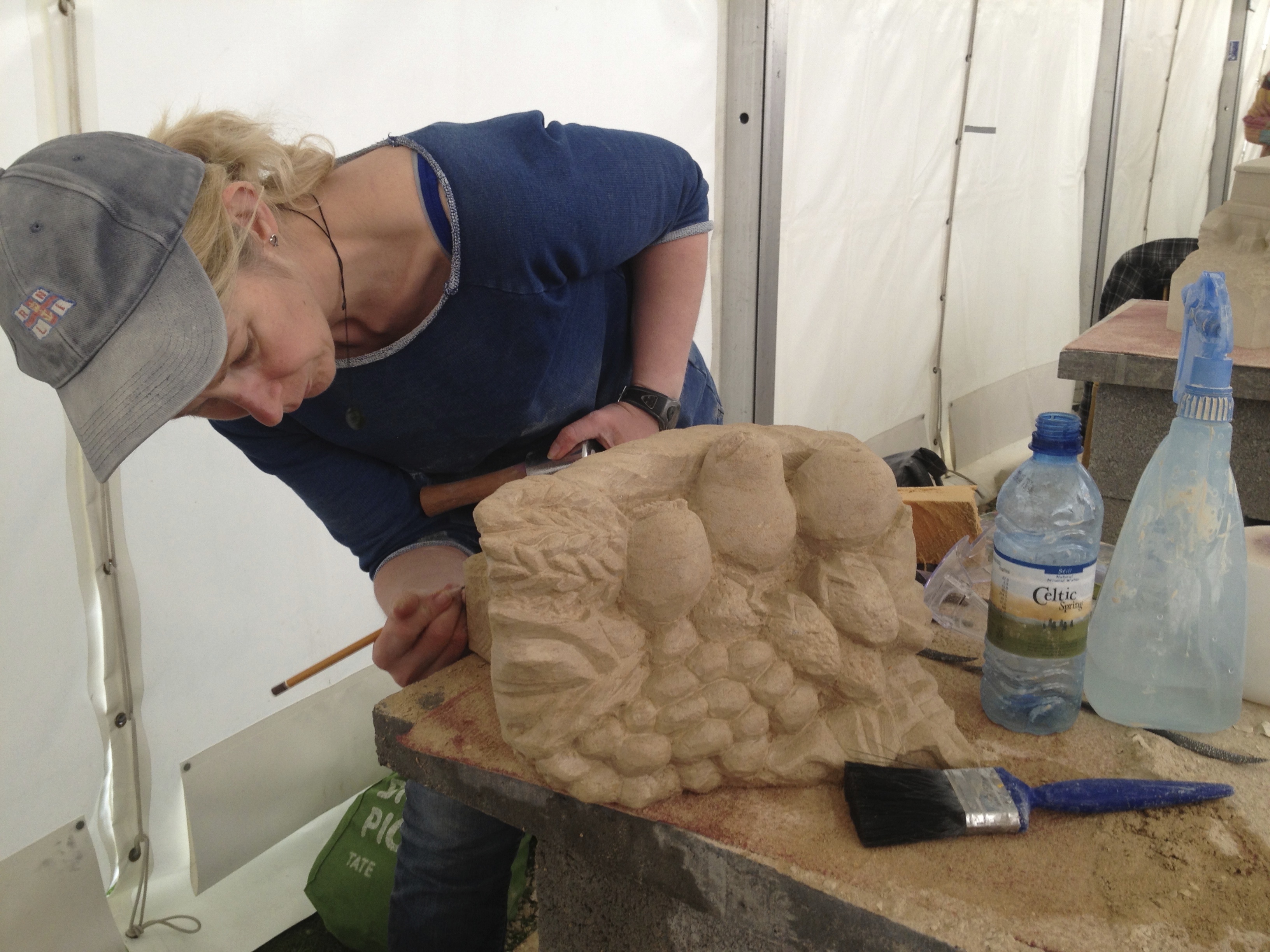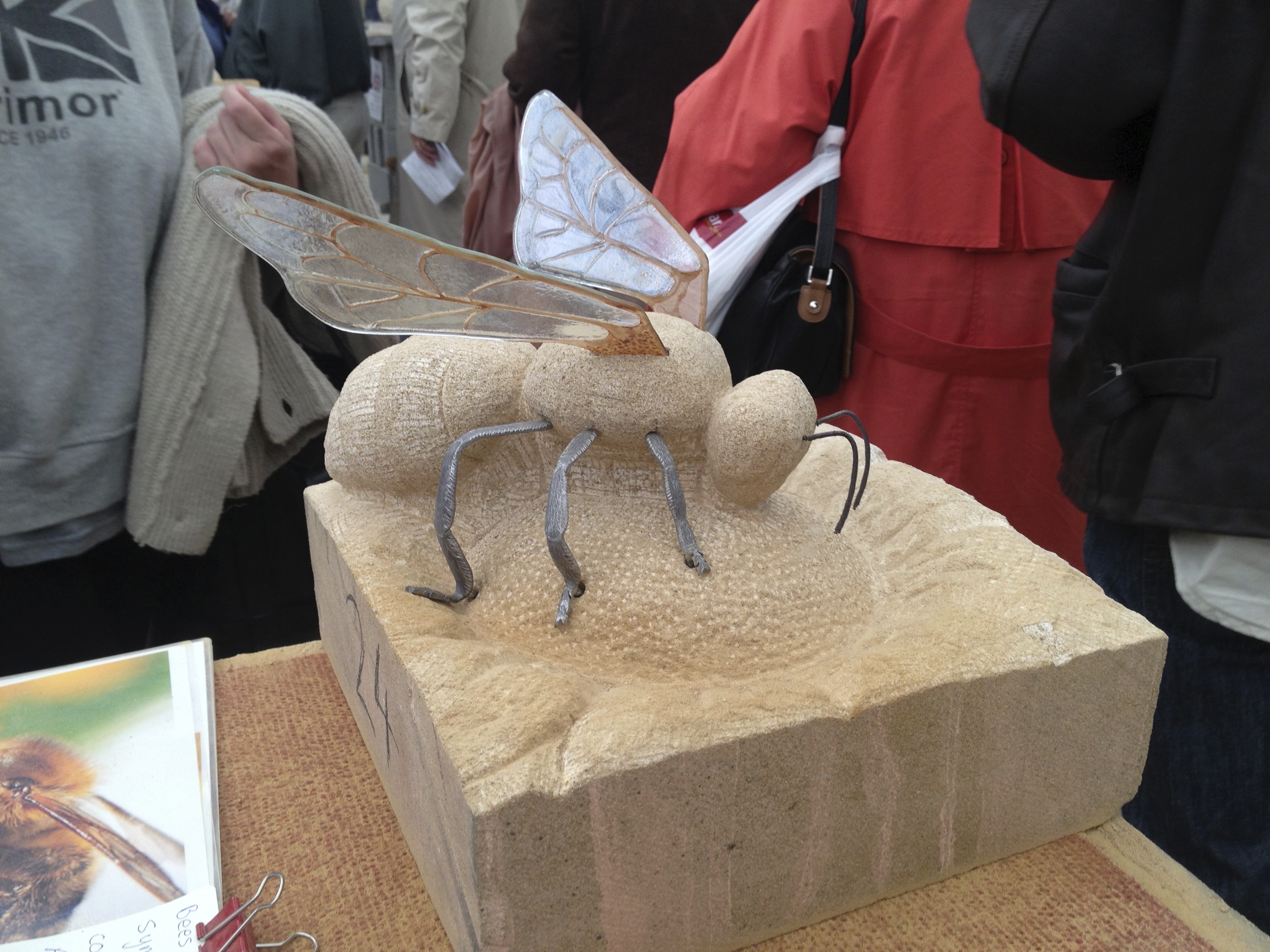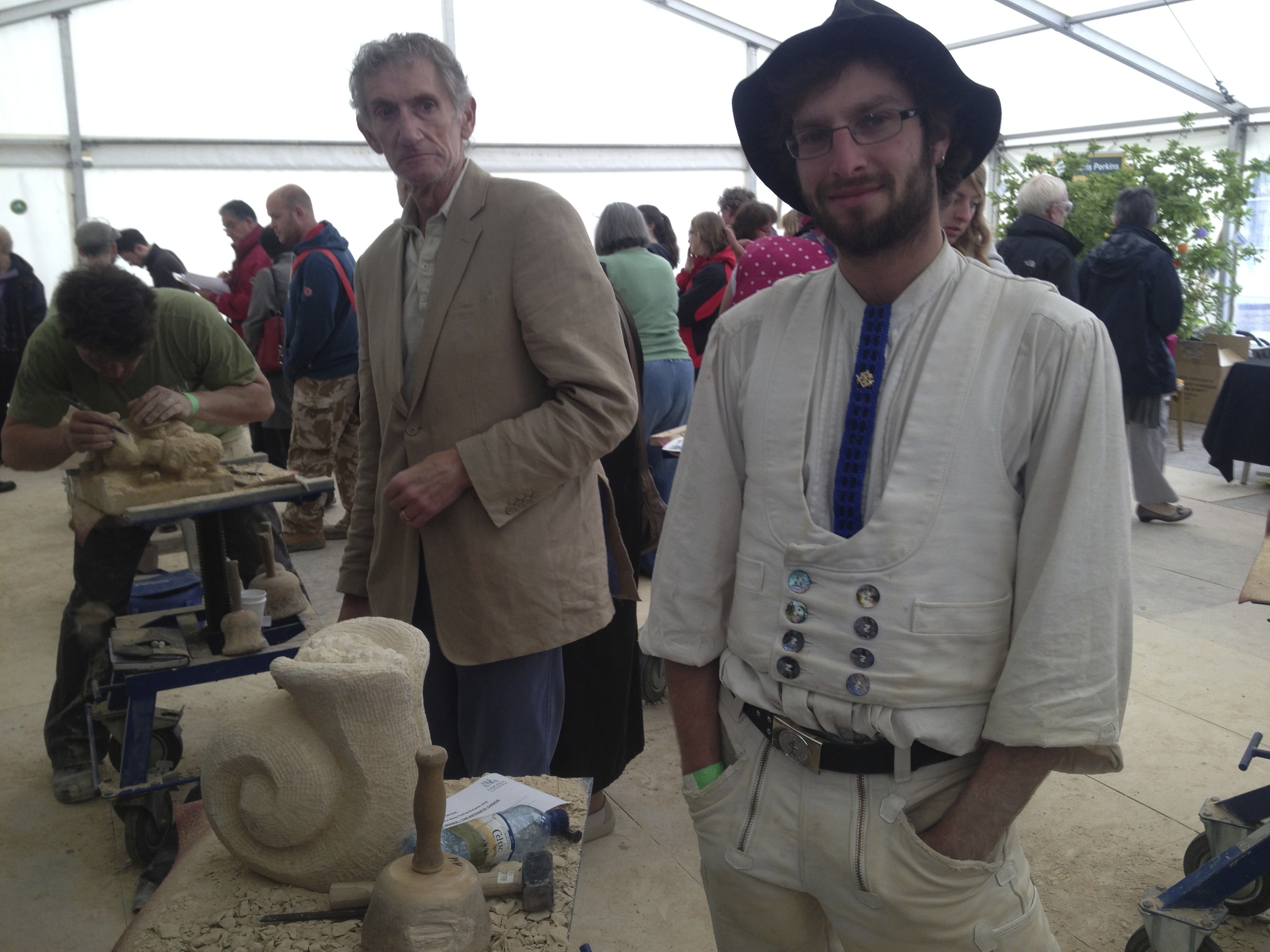 Latest Product Addition: A Country Kitchen Stone Canopy - AGA Cooker Hood
We are very excited to give you a sneak peak of an installation of one of our latest product additions: a Country Kitchen Stone Canopy or AGA Cooker Hood.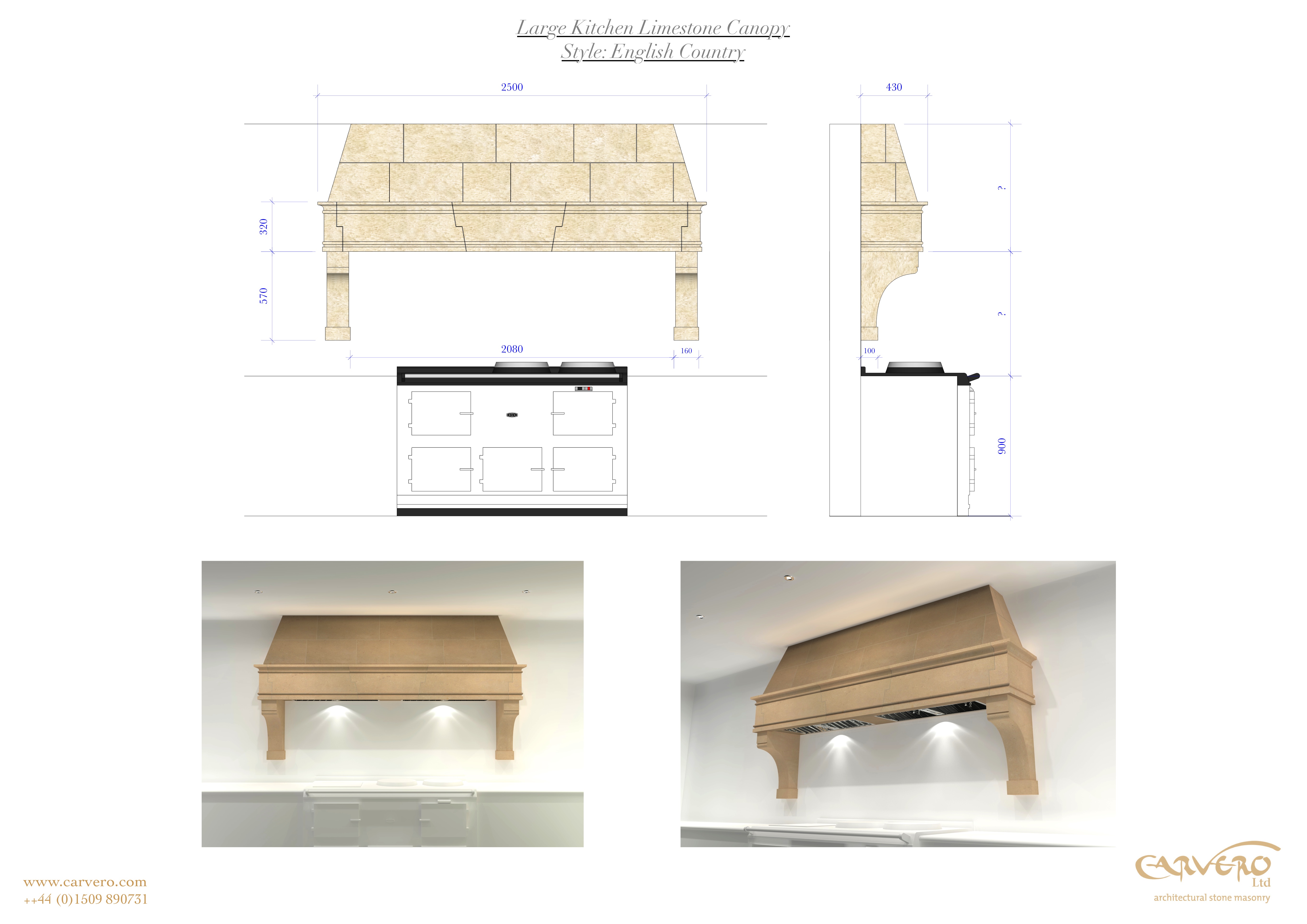 This fantastic opportunity posed two design and build challenges:
First of all, we had to create a unique design that would fit into a traditional English country home together with a newly fitted kitchen.
Secondly, natural stone structures are inherently very heavy, so we also came up with some innovative solutions to make it as light as possible whilst still maintaining all aspects of the solid stone appearance and functionality.
Part of the solution was choosing a beautiful lighter French limestone which also gave it a hint of Provençalian air, whilst adhering to the classical lines of English kitchen canopies.
Only some finishing touches to be done by the painters and it will be ready for the photo shoot for ELLE DECOR (US) in its full glory.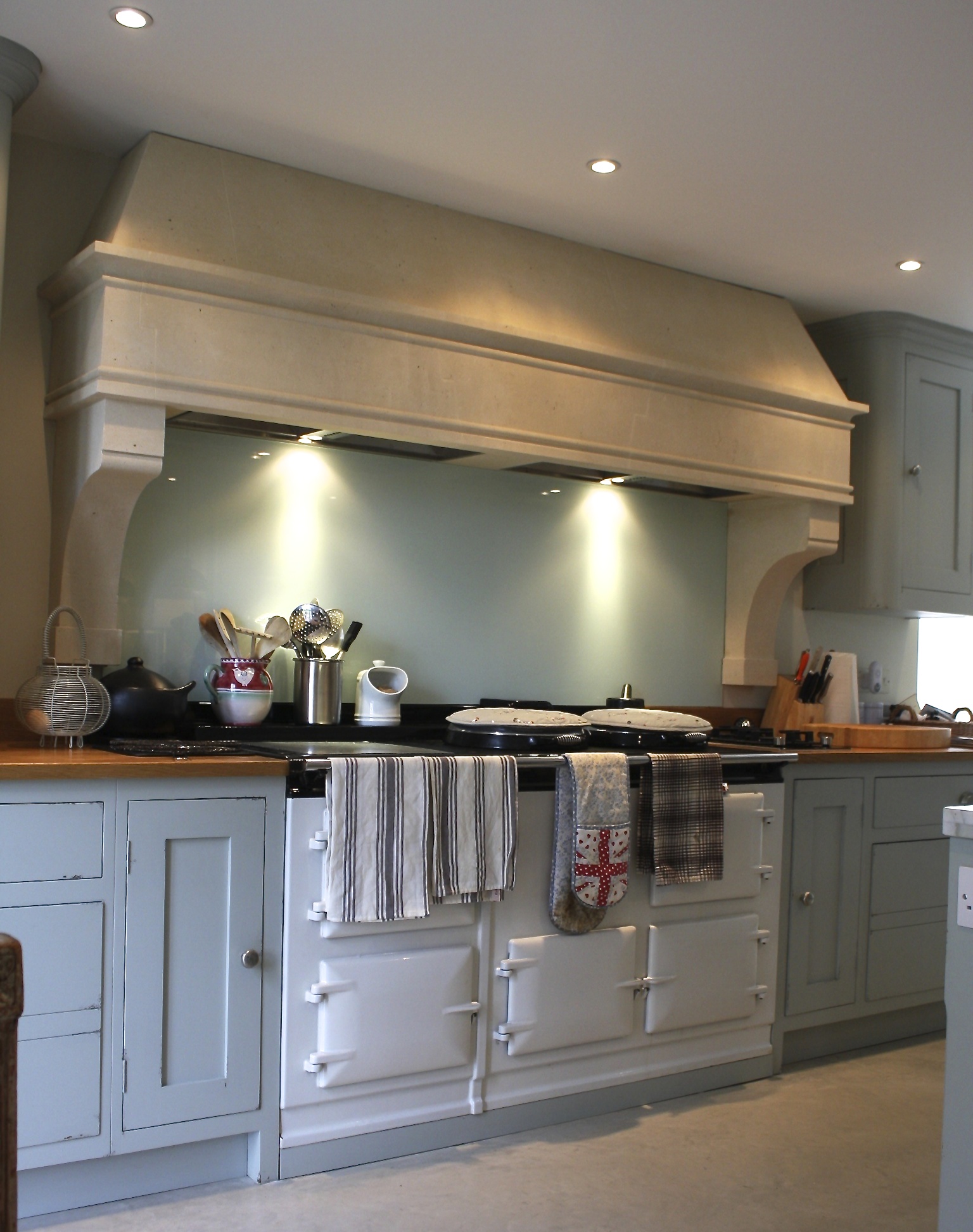 Traditional Kitchen AGA Stone Range Hood, Kitchen Stone Canopy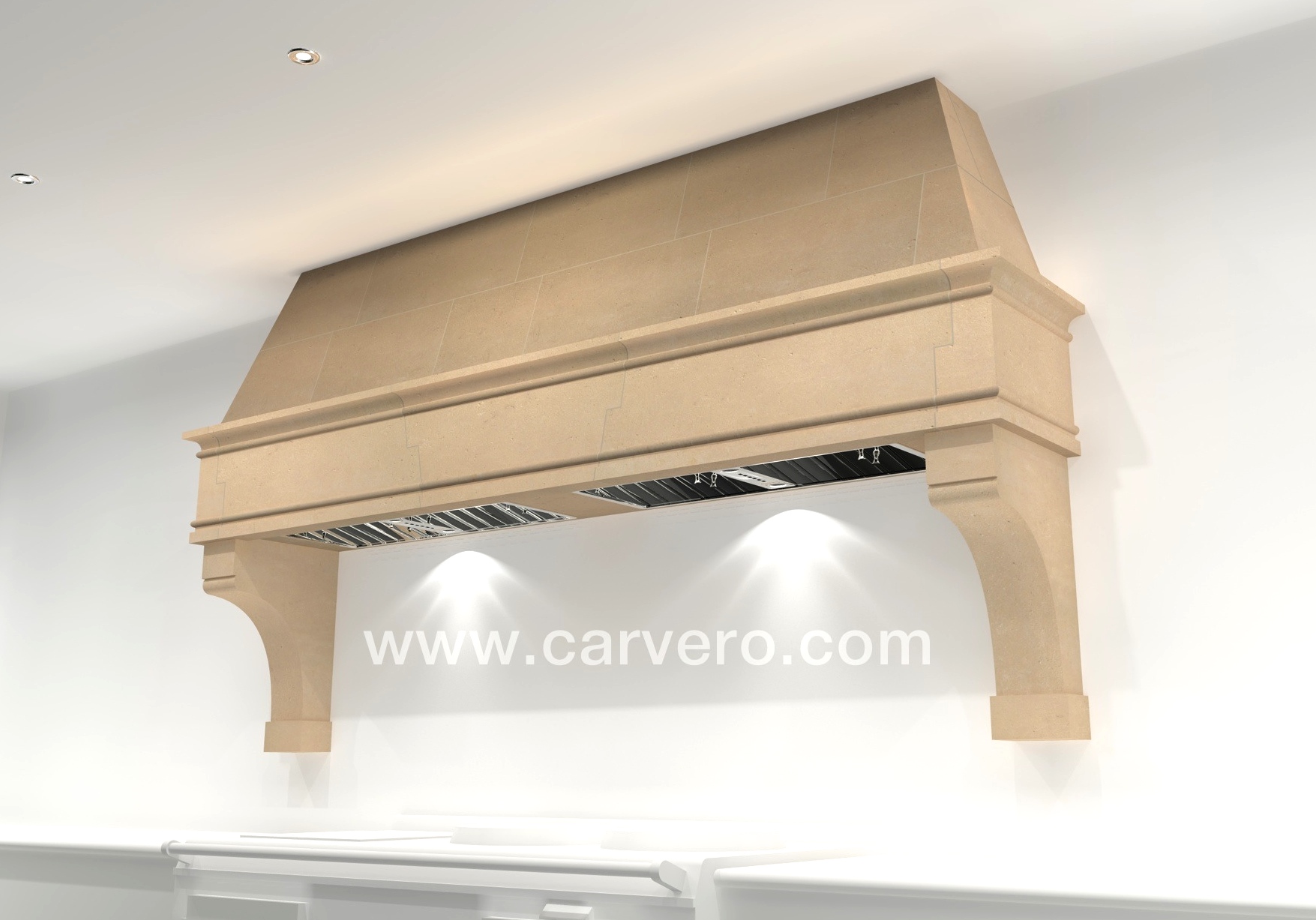 French Style Kitchen Stone Canopy - Hood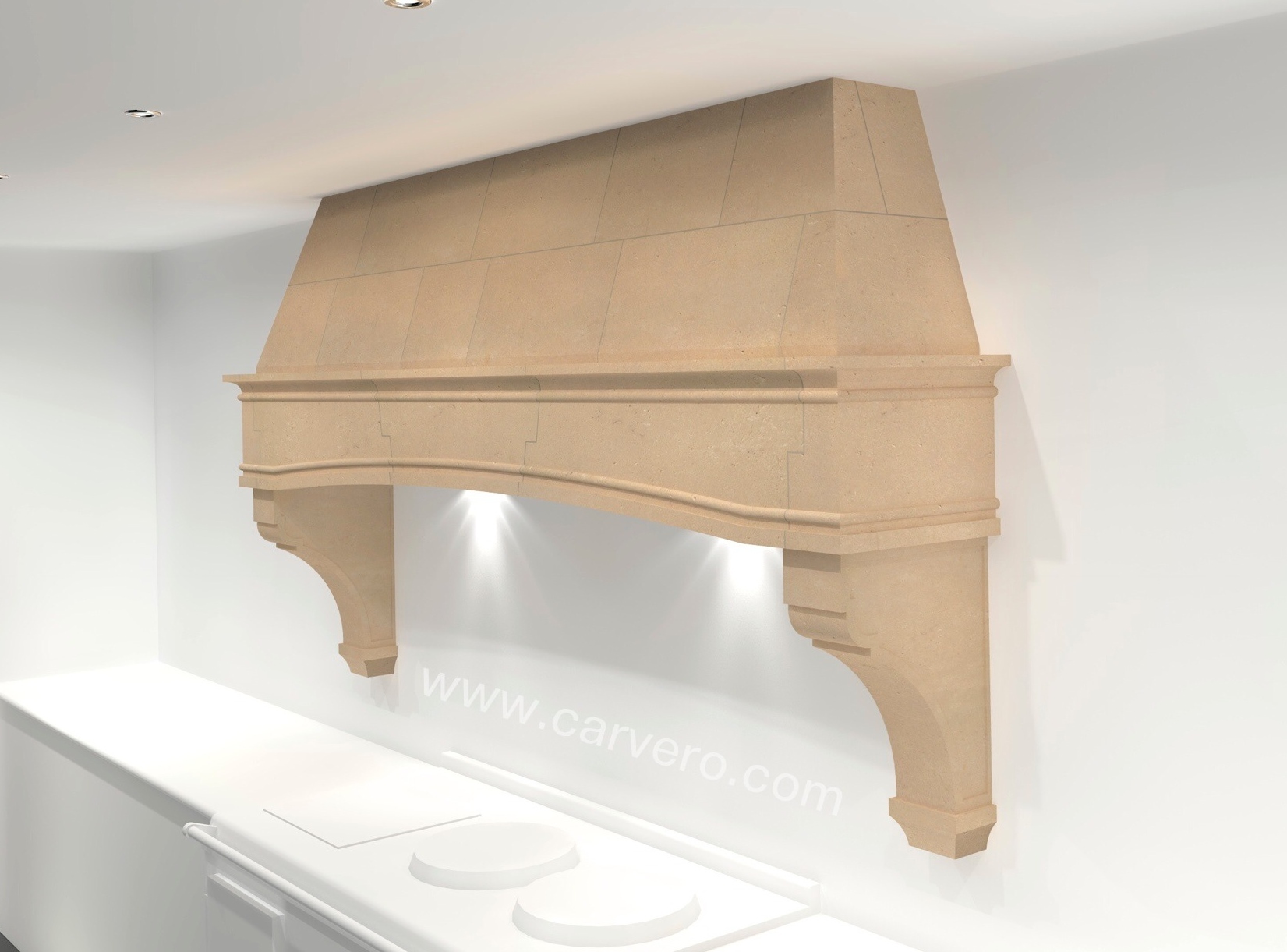 Extraordinary Solid Stone Staircase Design That Really Shouldn't Work
A traditional cantilever stone staircase design that isn't fixed into a supporting wall? Free-floating? That was a design challenge we at Carvero happily accepted. Our client was very specific: The ideal staircase was to look both traditional in style yet modern in design, defy the odds of gravity and merely float in the room, despite being made of solid natural stone.
Without any cladding, paint or cement pouring, this solid stone staircase design showing astragal mouldings and a very simple soffit, is statically viable and can be fixed by an expert in a short period of time.
The Secret
The secret is a solution of cleverly used post-tension cables within the steps which allow for shapes and designs of endless possibilities. Using post-tensioned cables is an innovative area in stone staircase design and one that we are extremely excited about.
Innovation
Making solid stone look effortless and as light as possible in appearance is the art we will continue to focus on.
Innovation of new materials used in staircase design and pushing the existing technologies to create even  more stunning results is what makes our hearts sing, just like with this new solid stone staircase solution that really shouldn't have worked at all.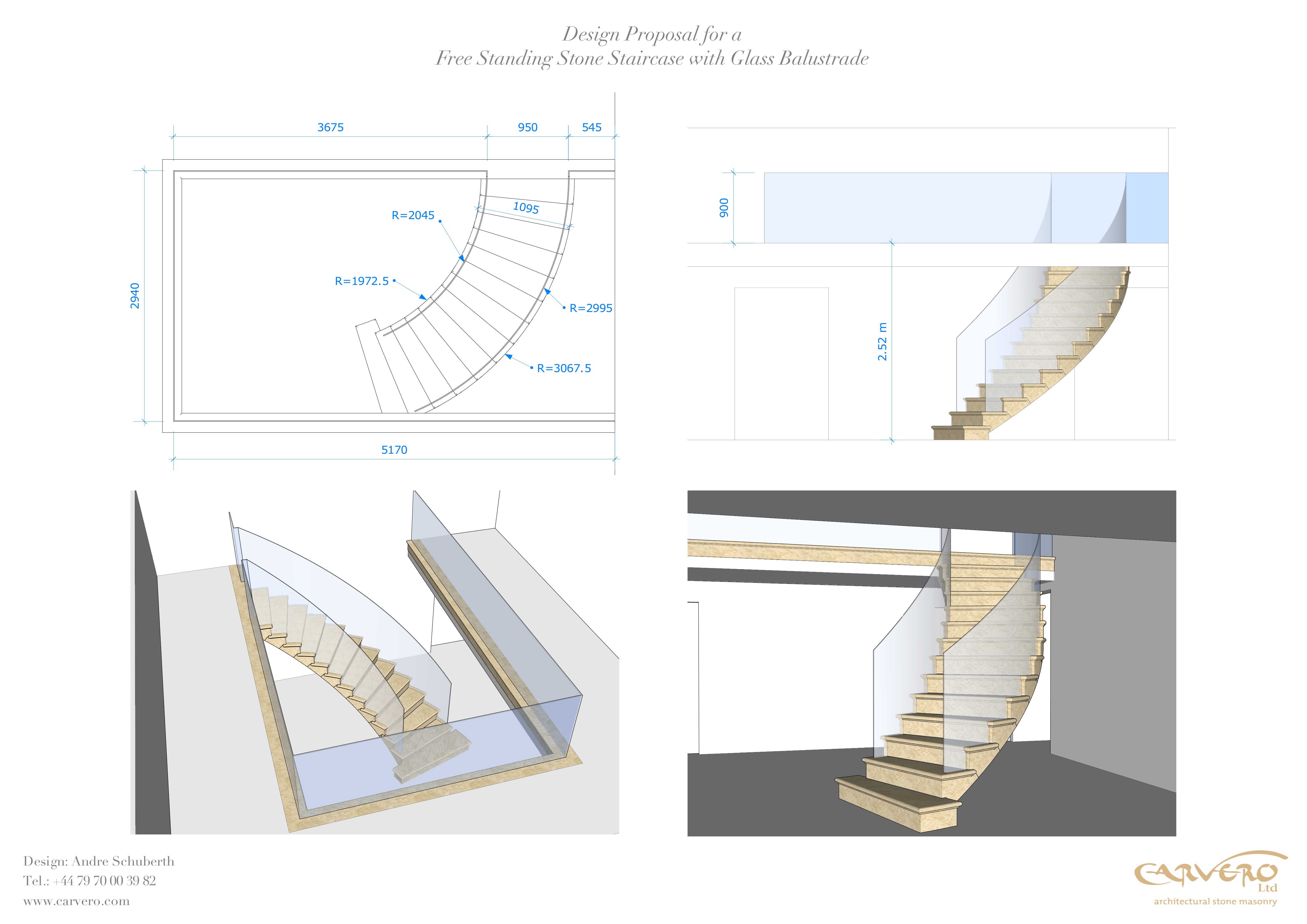 Gothic Tracery stone window 3D Animation in SketchUp
At Carvero we are making all kind of window surrounds, double or triple mullion stone windows or bay windows. But a tracery window is always something very special and our stonemasons are getting definitely very excited about this on.
This is a 3D animation in SketchUp of a limestone tracery window which will soon be carved in our workshop.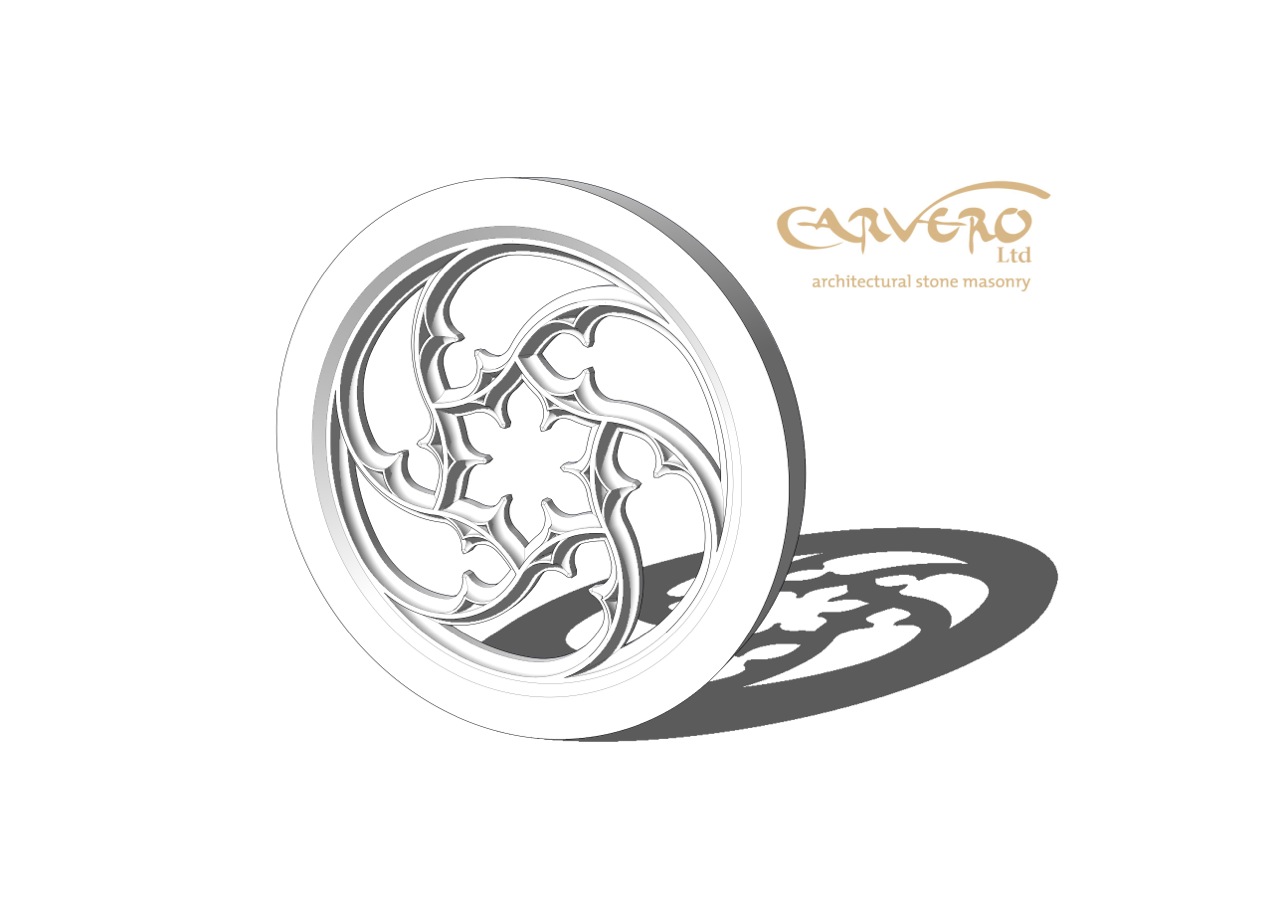 Making of a Very Special Stone Fireplace Surround
This is a very nice modern stone fireplace surround with a classical touch. We designed this fireplace especially to the client specifications. Our service for entirely bespoke fireplaces is always much appreciated by our clients. This fireplace has been made out off a Italian limestone.
Our fireplaces are made here in Loughborough by talented stonemasons and entirely hand carved. We deliver and fit throughout the UK.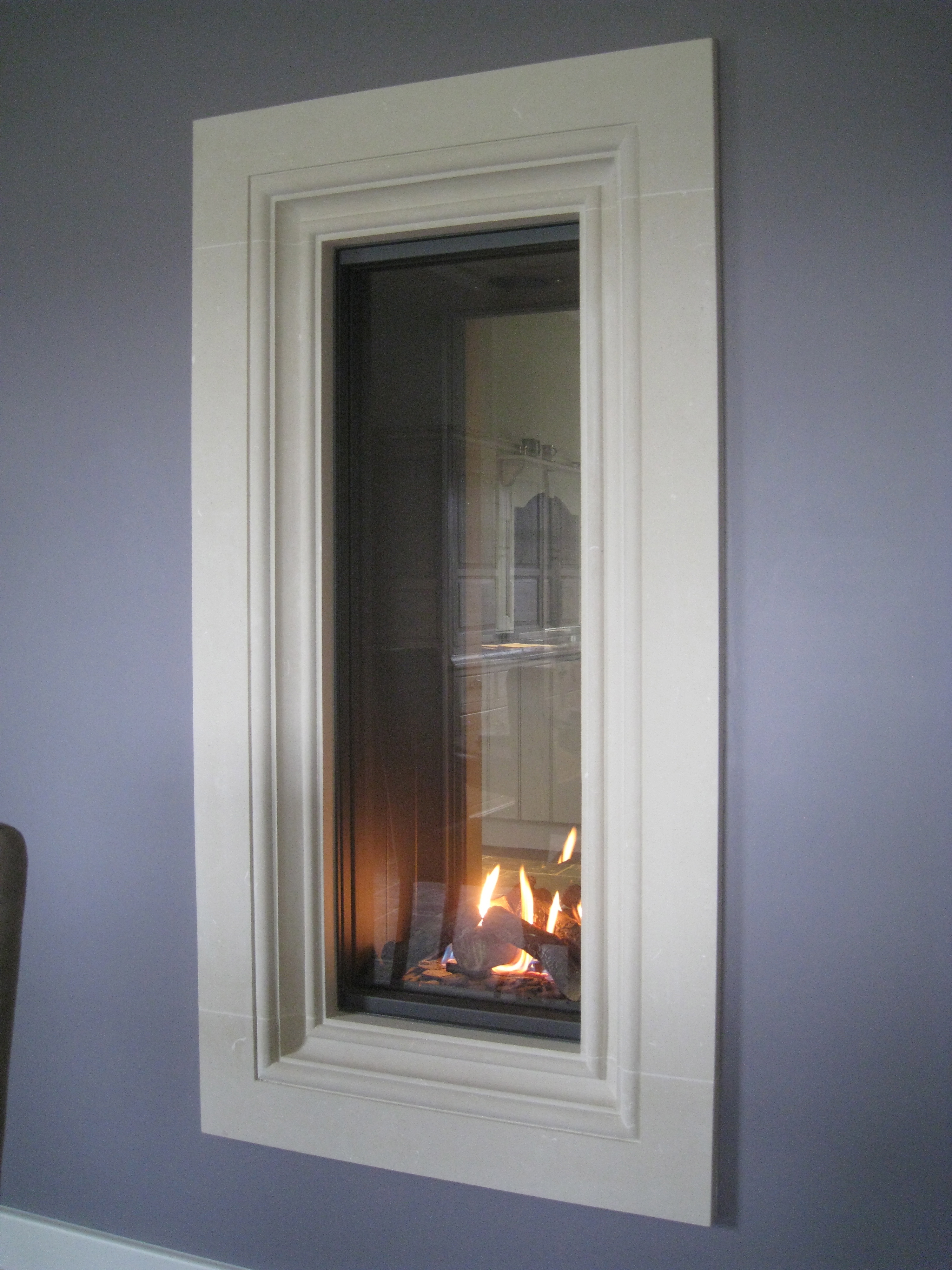 Cantilever Stone Staircase - from Carvero Stonemasonry
What's currently happening in our Leicestershire workshop
Here is stonemason Will carving a beautiful neo-gothic capital at our workshop in the heart of the Midlands, today.
This beautiful piece of architecture is made for the Randolf Hotel in Oxford.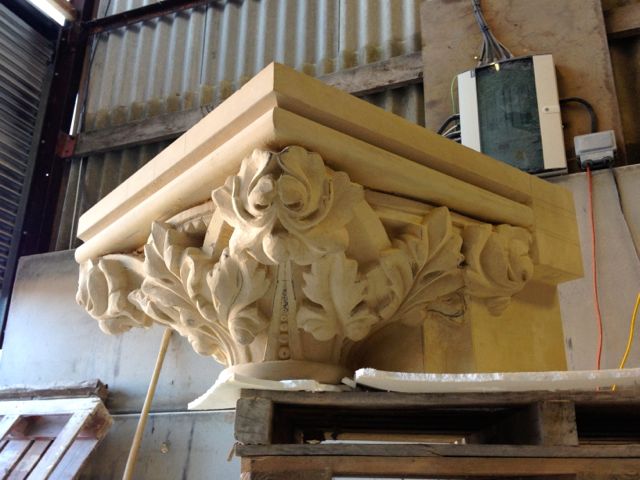 Pages